Shabbaton (Friday-Saturday Night)
Fun and friends on a Friday night and all day Saturday
Learn the true meaning of Shabbat while spending time with your BCHSJS friends.
Overnight (Saturday Night-Sunday)  April 1 – 2
Come spend a Saturday night with your BCHSJS friends!
Featuring fun activities, gym-time, great food, movies and more!
Weekend Shabbaton (Friday-Sunday morning) May 5 – 7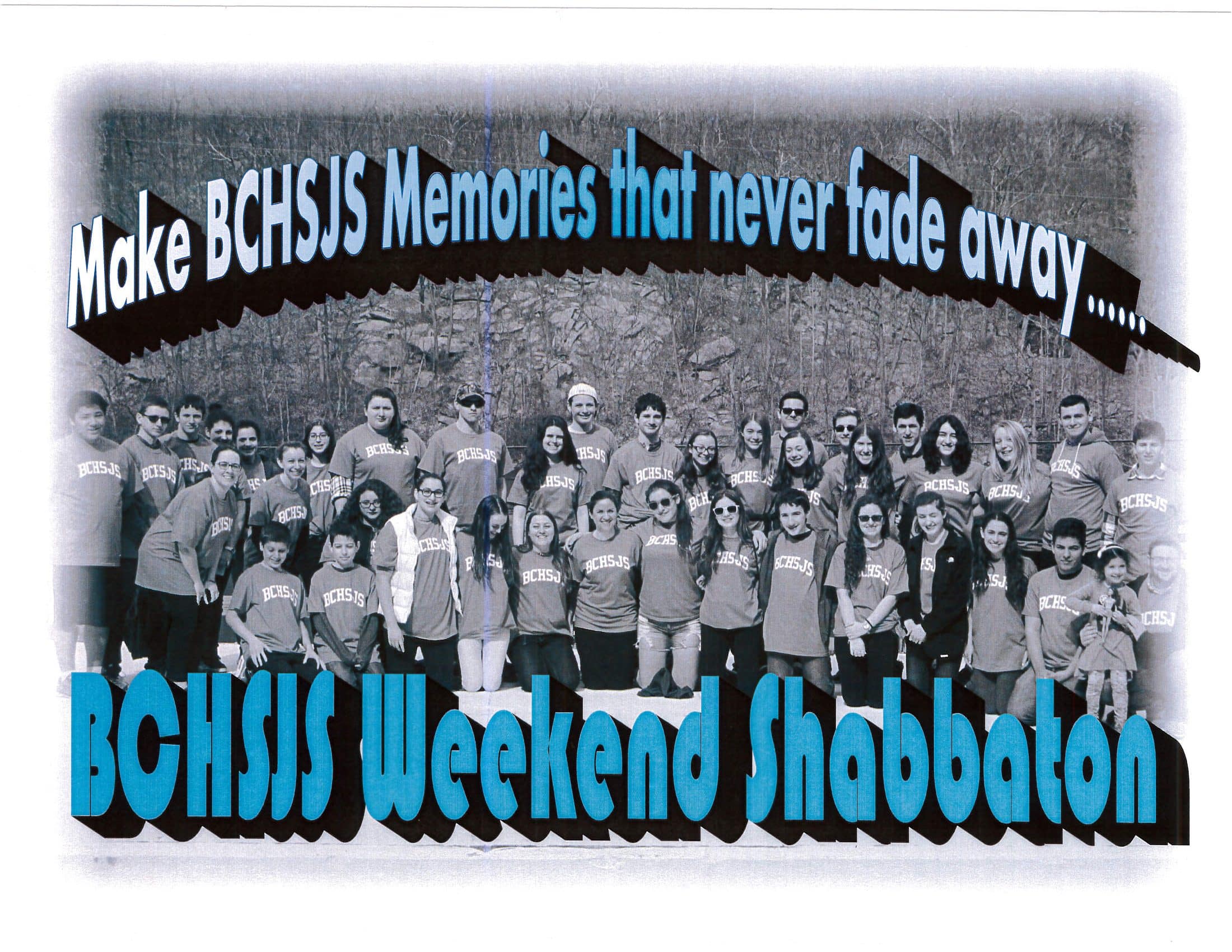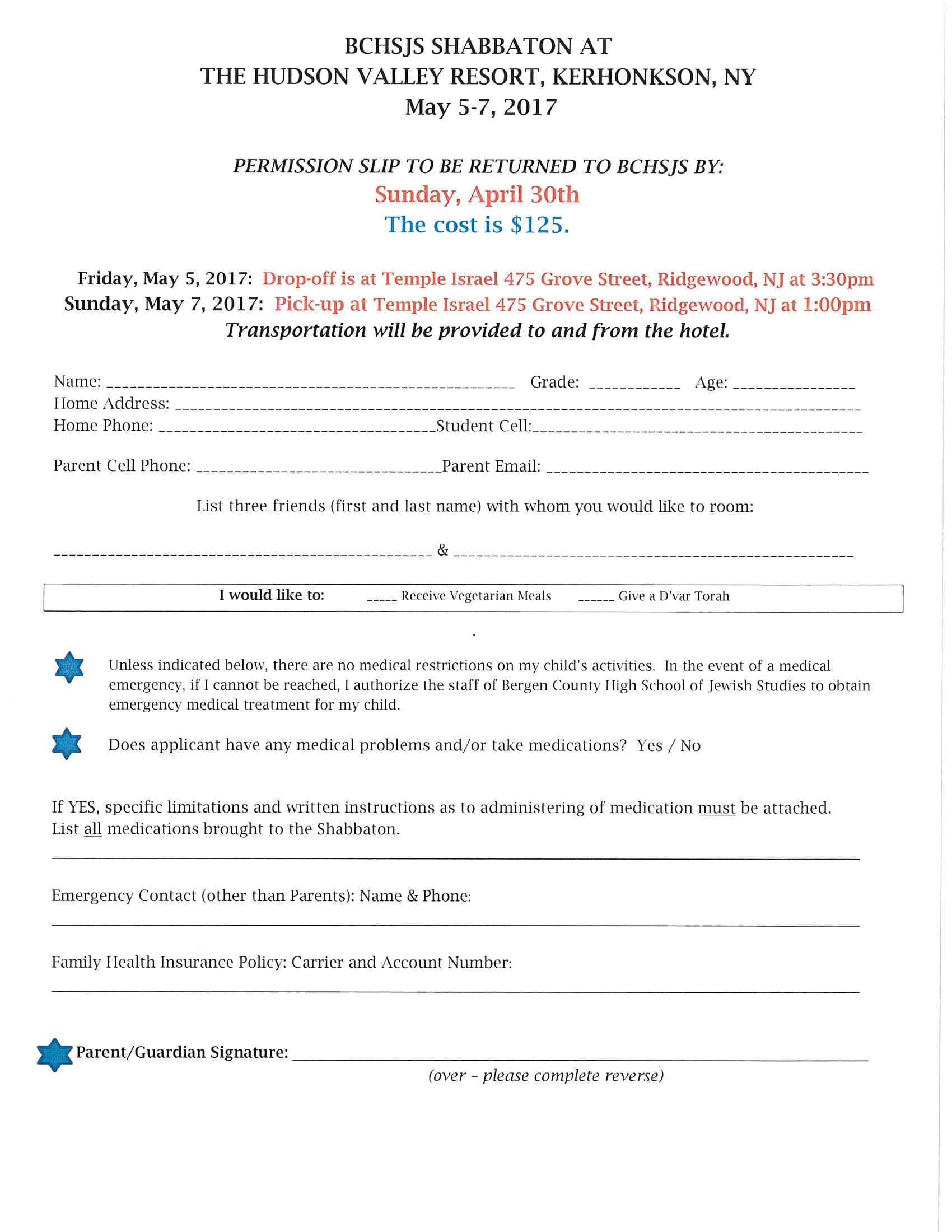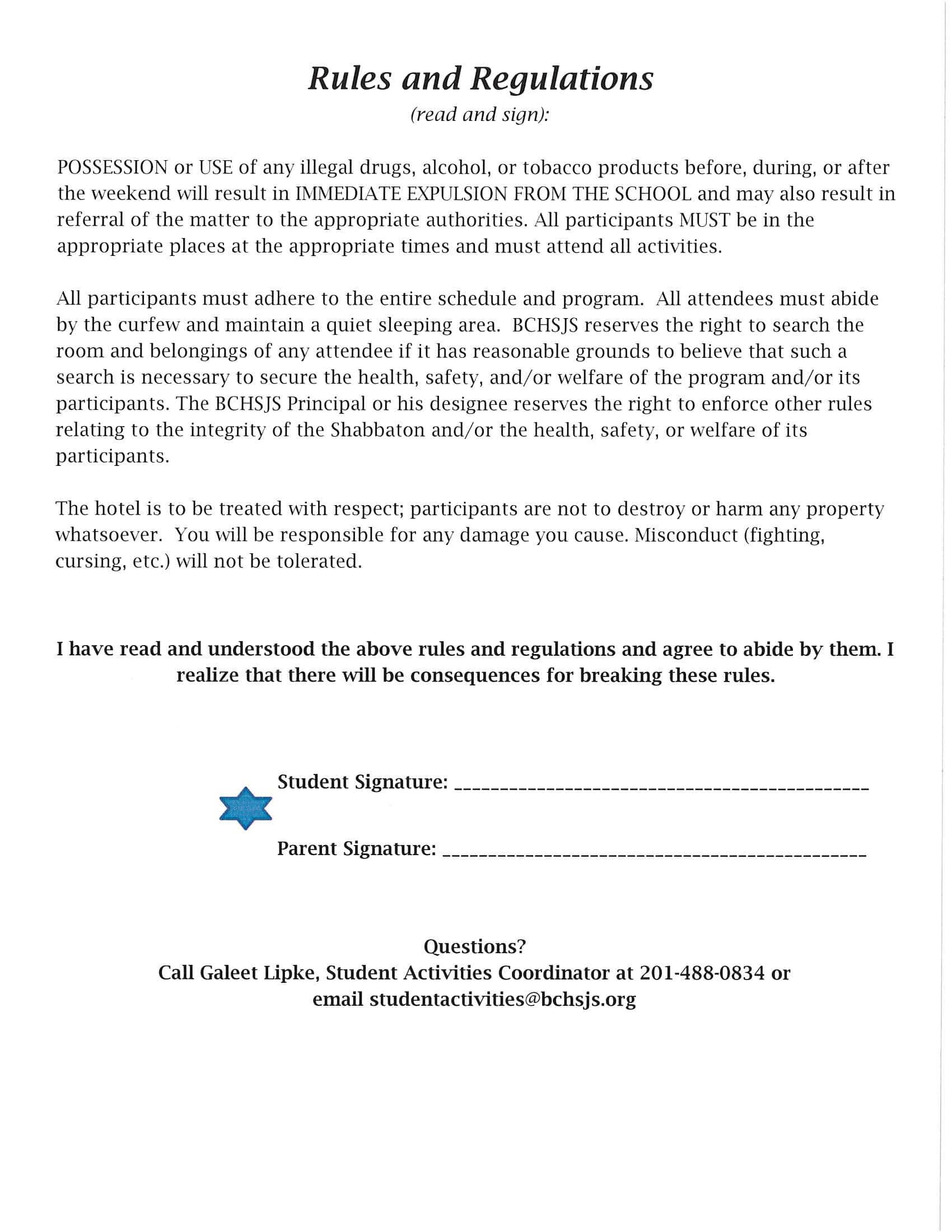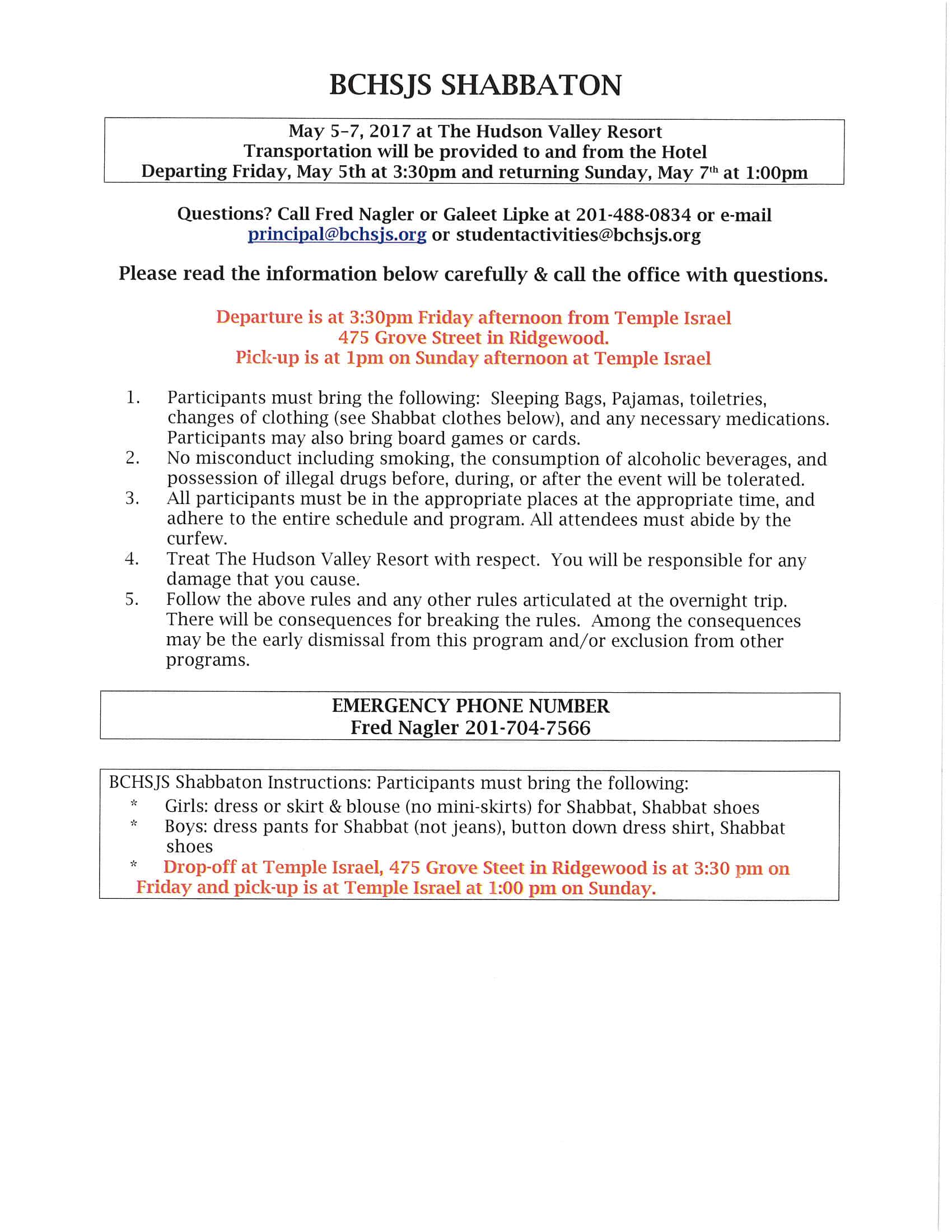 An incredible weekend away,
jam packed with fun, friends, and programming!
This is the event of the year – DON'T MISS IT!