BCHSJS ADMINISTRATION & FACULTY
2020-2021
Administration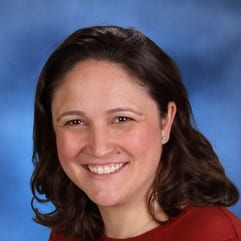 Jessica Spiegel joined BCHSJS as principal this year. She received a M.A. in Jewish Education from the Jewish Theological Seminary, and a B.A. in International Studies, Jewish Studies and Hebrew from the University of Wisconsin. She also has a Certificate in Global Studies from the University of Pittsburgh Semester at Sea and from Young Judea's Year Course at the University of Judaism in Israel.  Jessica has held several supervisory positions at Jewish summer camps, including the Henry Kaufmann Campgrounds, Kaplen JCC on the Palisades and New Country Day Camp. Jessica adds the position at BCHSJS to her responsibilities as Director of the Northern New Jersey Jewish Academy (NNJJA). Jessica lives in Haworth with her husband David. They have three children: Abby, Zeke and Solomon.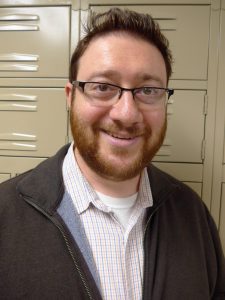 Chanan Strassman has been the BCHSJS Guidance Counselor for the past four years. He received a B.A. in Hebrew and Judaic Studies from New York University, a Master's degree in School Counseling from Montclair State University, earned state certification as a counselor and is currently pursuing licensure in counseling.  Chanan is a Guidance Counselor at the Torah Academy of Bergen County, and continues to teach and learn through his Fellowship at the Fair Lawn Beis Medrash Program.  He lives in Fair Lawn with his wife Aliza. They have two children: Orit and Tziona.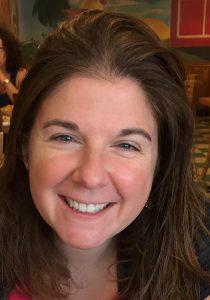 Galeet Lipke has been the BCHSJS Student Activities Coordinator and Media Relations person for the past five years. She received a B.A. in Communications from the State University of New York at Buffalo and an M.A. in Elementary Education from Hunter College. She previously worked at the Jewish Federation of Northern New Jersey as Partnership2Gether's Community and Medical Task Force Coordinator and prior to that as the Israel Programs Center Administrative Assistant. Galeet lives in Fair Lawn with her husband David. They have two children: Sienna and Tyler.


FACULTY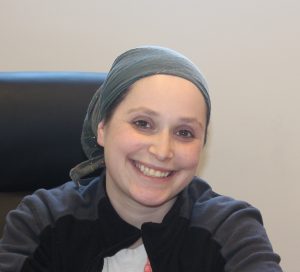 Yardena Bannett has been teaching at BCHSJS for the past two years. She has a B.A. in Jewish Studies with a minor in Psychology from Stern College for Women. She studied at Michlala in Jerusalem for two years. She previously was a special education teacher, a program coordinator for YACHAD, and a sensory room director at Camp HASC. Presently she is a senior/alumni coordinator for NCSY. She is married to Rabbi Ariel Bannett. They have four children: Shalva, Ahuva, Yonah and Akiva.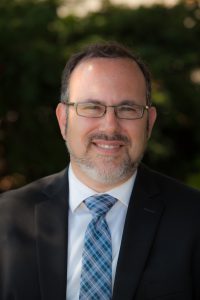 Rabbi Dr. David J. Fine has been teaching at BCHSJS for the past two years. He received a B.A. in History from Wesleyan University, he was ordained by the Jewish Theological Seminary, and received his Ph.D. in Modern European History from the Graduate Center of the City University of New York.  Rabbi Fine has served as rabbi of Temple Israel and Jewish Community Center in Ridgewood since 2009.  He is also an adjunct professor at the Abraham Geiger and Zacharias Colleges in Berlin where he teaches Jewish law.  Rabbi Fine is the author of Jewish Integration in the German Army in the First World War and Passionate Centrism: One Rabbi's Judaism.  He teaches at BCHSJS in coordination with the North Jersey Board of Rabbis, and lives in Ridgewood with his wife, Alla, and two sons.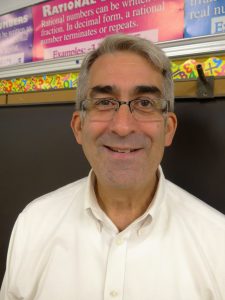 Rabbi Gary Hoffman has been teaching at BCHSJS for the past 19 years. He received a B.A. from Yeshiva University in Classical Languages; an M.A. from Teacher's College, Columbia University in Educational Administration, and rabbinical ordination from the Rabbi Isaac Elchanan Theological Seminary of Yeshiva University.  He taught at the Moriah School for 24 years; served as the youth activities director in several synagogues; and was a founding member of Jewish Education for Special Children, where he served on its board. Presently he teaches Judaic Studies at the Hebrew Academy of Nassau County (HANC). Gary is married to Basha. They have two children.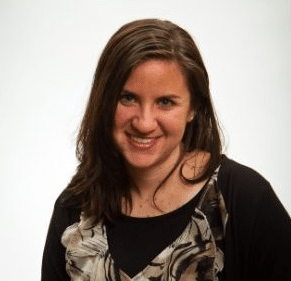 Avital Moss has been teaching at BCHSJS for the past five years. She received a B.A. from Lander College for Women in Psychology and holds certifications in EMT, Global Philanthropy, and Mental Health First Aid. She has served as country director for a grassroots NGO in Kenya running medical camps and program evaluations as well as running volunteer missions across the country for NJ NCSY. She is excited about starting a new position as Assistant Director of YRSRH's preschool in Fall 2019. When she's not in the classroom, she is furthering her passion for international development by studying for a Masters degree in International Affairs at Baruch in NYC.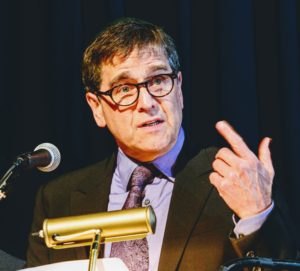 Bruce Prince has been teaching at BCHSJS for the last two years. He has a B.A. in Political Science with a minor in History from the University of Oklahoma. He taught at the congregational schools of Beth Am and Temple Emanuel of the Pascack Valley and has been active in the Jewish community.  He served his congregation as president of Congregation Beth Sholom in Teaneck and chair of adult education and youth education programs. He also serves as co-president of the Jewish Community Council of Greater Teaneck. Bruce, who has four children, is married to Stacey Lieberman.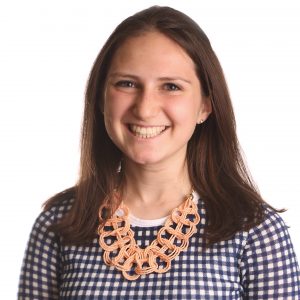 Tova Sklar has been teaching at BCHSJS for the past three years. She recently graduated from Stern College for Women where she received a B.S. in Speech Pathology and an associates degree in Judaic Studies. She will be working towards a degree in Bible at the Bernard Revel Graduate School of Judaic Studies in the fall. Tova has been involved in informal educational programming for several years. She has directed and staffed several NCSY summer programs, such as TJJ and Rescue Israel, and she directs the NCSY teen national board throughout the year. She has designed and implemented educational programming in the college fellowship program at Maayanot and Ramaz high school.


---
---
BCHSJS BOARD OF DIRECTORS
2020-2021
Sy Blechman, President
Shari Haber, Vice President
Dr. Rabbi David Fine, Treasurer
Marcia Kagedan, Secretary
Elayne Kalina, Immediate Past President
Fred Nagler, Principal
Manny Genn
David Goodman
Steve Prystowsky
Heidi Seigel-Laddy
Alexandra Sobelman
Mel Solomon
Connie Stack
Lia Tsveniashvili