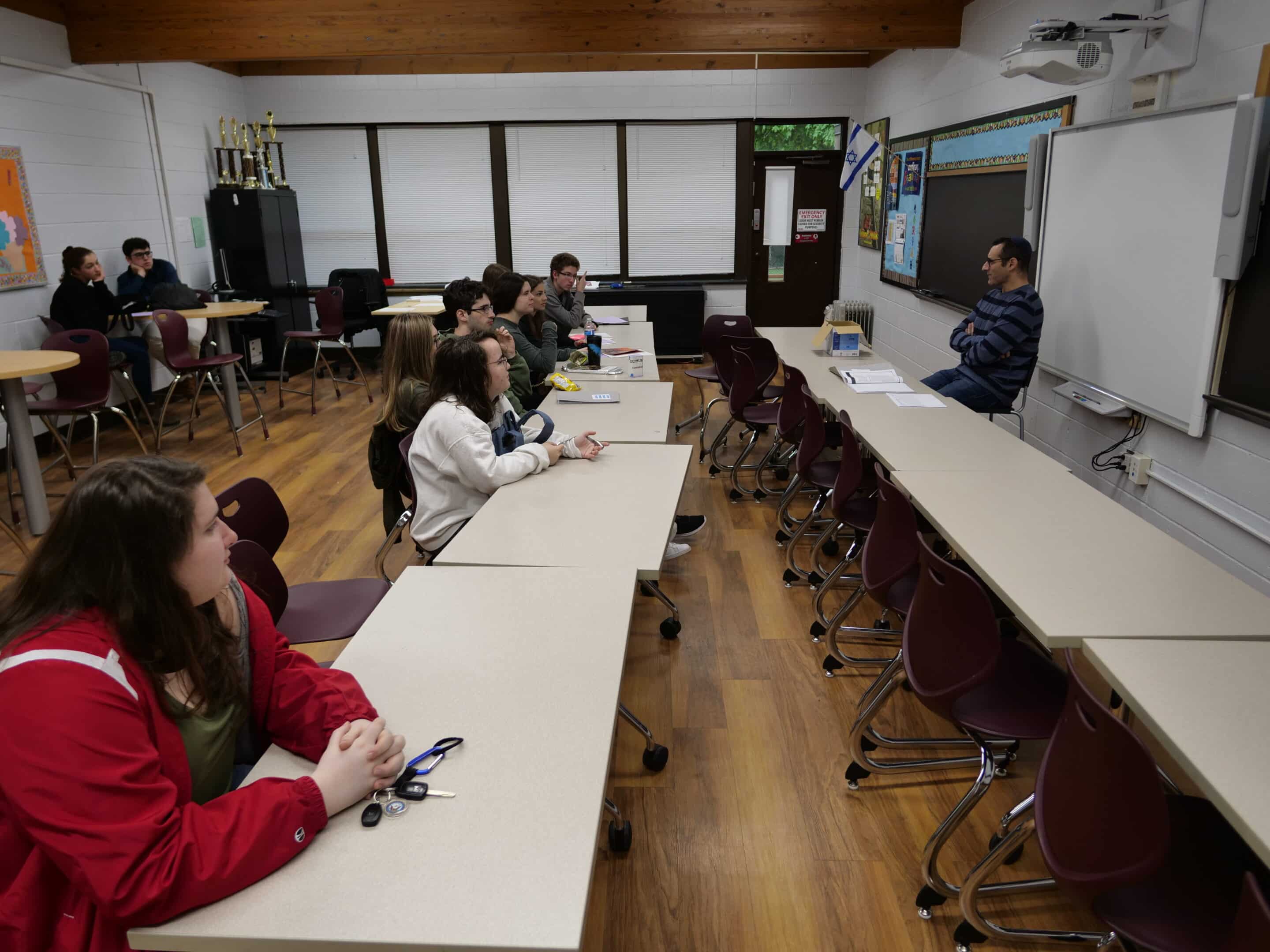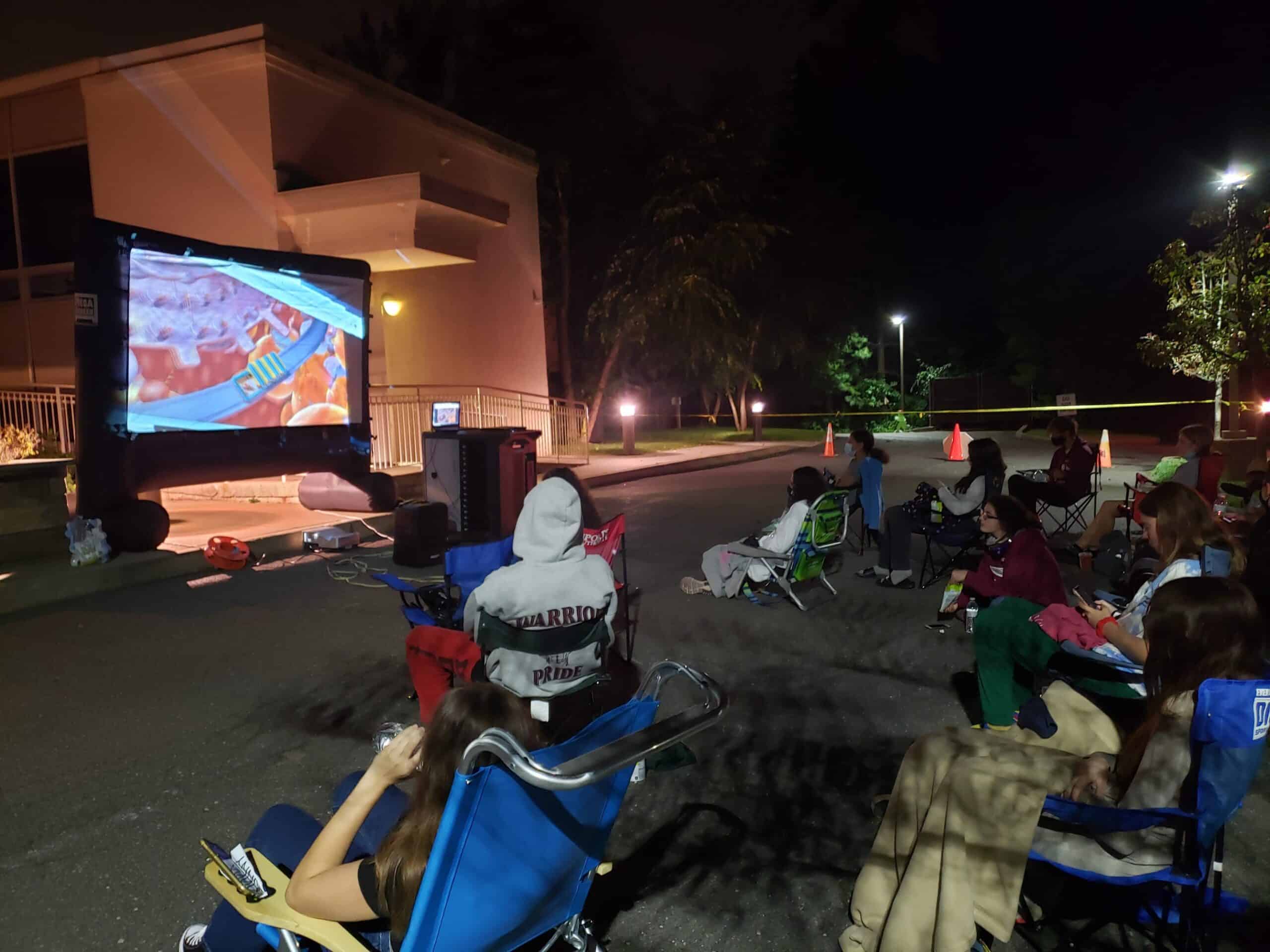 At BCHSJS we let YOU make the decisions. Unlike traditional Hebrew School, it is up to you to decide what you want to learn and who you want to learn with.
Engage with subjects that are meaningful to you by looking at them through a Jewish lens. Participate in debates, be challenged, and find your voice.
Some of the previous classes have included:
Jews in Pop Culture
From T Swift to Bruno Mars- Judaism in pop music
That 90's Show
Netflix and Jews
Science and Technology through a Jewish lens
ChallahDays – where challah meets parsha every week
Judaism and Environmentalism
Jew Got Questions
Ethical Driving
Jewish infused improv
Check out the BCHSJS Course Catalogues from over the years!
BCHSJS's list of offered classes and Jewish learning programs are constantly evolving and changing over the years, staying relevant with the times we live in, while still finding new ways of discovering Jewish culture & values. Step into our time machine, and explore all the fun and contemporary learning our students have experienced over the years.